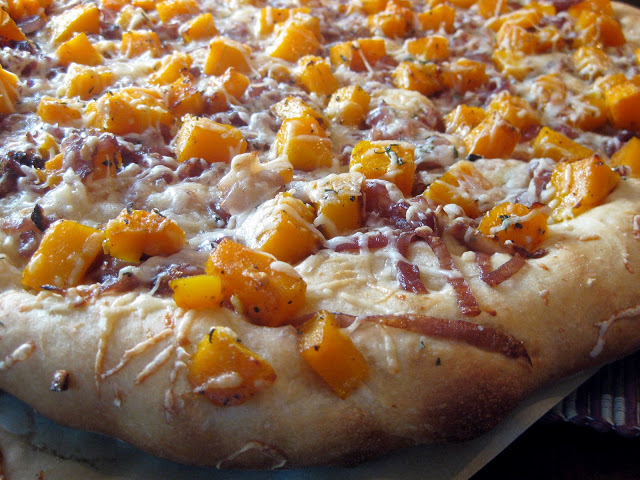 I managed to get all of my clothes on right-side-out this weekend, but apparently my streak of embarrassment isn't over! On Saturday evening we met my family in Charlottesville to go apple picking, which was followed by dinner and walking around UVA enjoying the uncharacteristically warm fall. We left after dark and returned to Richmond for the night. On our way out the front door Sunday morning we were greeted by our car eagerly flashing its emergency lights! At first I thought our little blue civic might have magical powers or that one of the neighborhood cats had set it off. But then we remembered. We had pulled over on the side of the road for a moment the night before, responsibly turned on the blinkers, and then forgot to shut them off. We made the entire hour-long drive home with our emergency lights blaring and not realized it. We then parked our car in front of our house, got ready for bed, and slept soundly all the while our emergency lights flashed on through the night. So if you happened to pass us on Route 64, or drive by our house that night, be assured that there was no emergency. Just us, having a little too much fun blasting club music to notice something silly like that.
I did make it home with 30 lbs. of apples. You know what that means. Apples in everything…! But for now, enjoy one of my other favorite foods of fall- roasted butternut squash. On a pizza no less. With sweet caramelized red onions, fresh rosemary, and sharp Parmesan and Asiago. It's wonderful.
Roasted Butternut Squash, Caramelized Onion, and Rosemary Pizza
INGREDIENTS
1 recipe pizza dough
1 Tbsp. extra virgin olive oil
fresh rosemary, chopped
Parmigiano Reggiano, freshly grated
Asiago, freshly grated
Roasted Butternut Squash:
1 small butternut squash, peeled, seeded, and diced
2 cloves garlic, minced
1 Tbsp. extra virgin olive oil
kosher salt
freshly ground black pepper
Caramelized Onions:
2 red onions
1 Tbsp. extra virgin olive oil
salt and freshly ground black pepper
DIRECTIONS
1. Prepare pizza dough according to recipe directions.
2. Meanwhile, preheat oven to 425 F. In a large bowl, toss to coat squash and garlic with olive oil. Season with kosher salt and pepper. Spread in an even layer on a baking sheet lined with aluminum foil. Roast in preheated oven for 25 minutes, turning occasionally, until tender and golden brown. Remove from the oven and set aside to cool.
3. To caramelize the onions, heat the olive oil in a large skillet over medium heat. Add the onions and stir to coat. Season with salt and pepper. Reduce heat to medium-low and cook, stirring frequently, until the onions are soft and caramelized, 30-40 minutes.
4. Preheat oven and pizza stone to 450 F. Brush the prepared crust with the remaining Tbsp. of olive oil. Sprinkle with a little cheese. Distribute the roasted squash and caramelized onions over the crust. Sprinkle with the freshly chopped rosemary, Parmesan, and Asiago.
5. Bake in preheated oven for 8-10 minutes, until the crust is puffed and golden brown and the cheese has melted. Remove from the oven and let cool several minutes before slicing.
Makes 1 large pizza.
(Adapted from All Recipes)