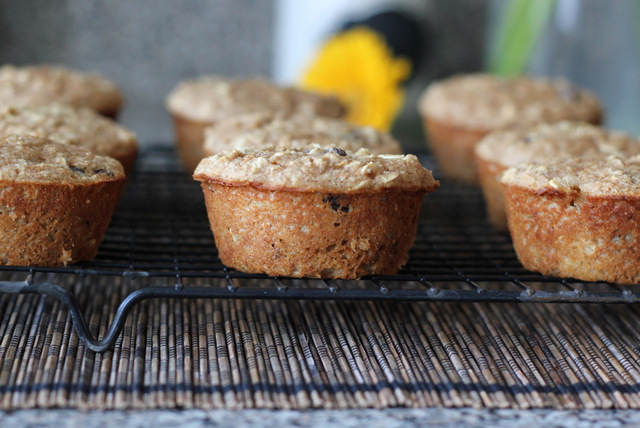 The closer we get to finishing residency, the more I realize how much fun we've had being students and putting off real life for, uh, 10 years. And the closer we get to moving "elsewhere", the more I don't want to leave Chicago. I still find city life completely obnoxious most days. But I've grown to love it here. Even despite this awful winter (which is still lingering- where is spring?!). In a weird way these past months of suffering have made me feel bonded to this city. We made it through something hard- together. And now I'm going to leave. But that's what life brings.
Where are we heading to? We still don't know. This next week my husband is visiting Portland and Denver and Colorado Springs interviewing for a few different jobs. All places I'd love to live, so if something works out then I'll be happy. We'll be in Chicago at least through June and get to enjoy the most beautiful months of the year here. A last chance to see and do and eat as much of this city as we can before we no longer call it home. And then I'll have the chance to start all over again and fall in love with another place. That is the hope, anyway.
Today I'm sharing applesauce oatmeal muffins that are totally yummy and healthy. A great breakfast or snack, great for traveling or freezing, great for feeding an almost-2 year old or late-20-something like me. These muffins contain more oatmeal than flour and are light and fluffy (despite being 100% whole grain). They are naturally sweetened by the applesauce (and raisins if you add them) so you don't need to add a whole lot of sugar. Just follow the two cardinal rules of muffin-making (there really is no such thing) and your muffins will be soft and tender as can be: 1) Don't overmix your batter (or they'll be tough). And 2) don't over-bake (or they'll be dry). Now, get baking!
Applesauce Oatmeal Muffins
INGREDIENTS
1 cup old-fashioned/rolled oats
1 cup unsweetened applesauce
1/2 cup milk or buttermilk
1 large egg
1 tsp. pure vanilla extract
4 Tbsp. butter or coconut oil, melted (or another 1/4 cup applesauce)
1/4-1/3 cup sugar or honey (I used 1/4 cup brown sugar)
3/4 cup whole wheat flour (I used white whole wheat flour)
1 tsp. baking powder
1/2 tsp. baking soda
1 tsp. cinnamon
1/4 tsp. salt
1/2 cup raisins or dried cranberries, optional
DIRECTIONS
1. Preheat oven to 375 F. Lightly grease or line a 12-cup muffin pan and set aside.
2. In a medium bowl, stir together the applesauce, milk, egg, vanilla, butter (or whatever you're using), and sugar until well combined.
3. In large bowl, whisk together the flour, baking powder, baking soda, cinnamon, and salt. Add the applesauce mixture and stir until just combined (over-mixing will result in tough/dry muffins). Gently fold in the raisins or cranberries, if using.
4. Distribute the batter between the 12 prepared muffin cups, filling to the top. Bake in preheated oven for 12-15 minutes, or until a toothpick inserted into the center of a muffins comes out clean. Let cool several minutes in the pan before removing to a wire rack to cool completely.
Makes 12 muffins.
(Adapted from Mel's Kitchen Cafe)